Keeping you cool and comfortable during a hot day
.
Evaporative cooling is an incredible approach to keeping your family cool even in the hottest summers while having a tight control over your utility bills. The main advantage of evaporative coolers is that they have negligible maintenance requirements and do not have an elaborate installation process. In fact, their silent operation and cooling effectiveness make them stand out when compared to expensive air conditioners.
Brighten Services Australia are industry leaders in the field of installing evaporative cooling equipment and our technicians are well trained in this aspect. We will put in place the best equipment to suit your needs.
Tailored cooling solutions
to suit your needs.
Advantages of evaporative cooling equipment
.
100% fresh air breeze
Keeps air moist in the house, so no more dryness
Increased cooling efficiency
Low installation and ongoing costs
Clubbed with water bills too but still cost efficient
House
Size
Typical
Ducts
KW rating
(cooling capacity)
Approx m2 cooled
@ 2.4m ceiling
Approx m2 Cooled
@ 3.0m ceiling
Small Home
4-5
7-8
100-125
80-110
2 Bedroom Home
6-7
 11-12
155-180
145-165
3 Bedroom Home
7-8
13-14
185-210
170-190
Larger 3 Bedroom Home
8-10
15-16
 215-240
195-220
4 Bedroom Large Home
8-11
17-18
245-270
225-245
Very Large Home/ Commercial Officies
9-12
19+
275-300
250-275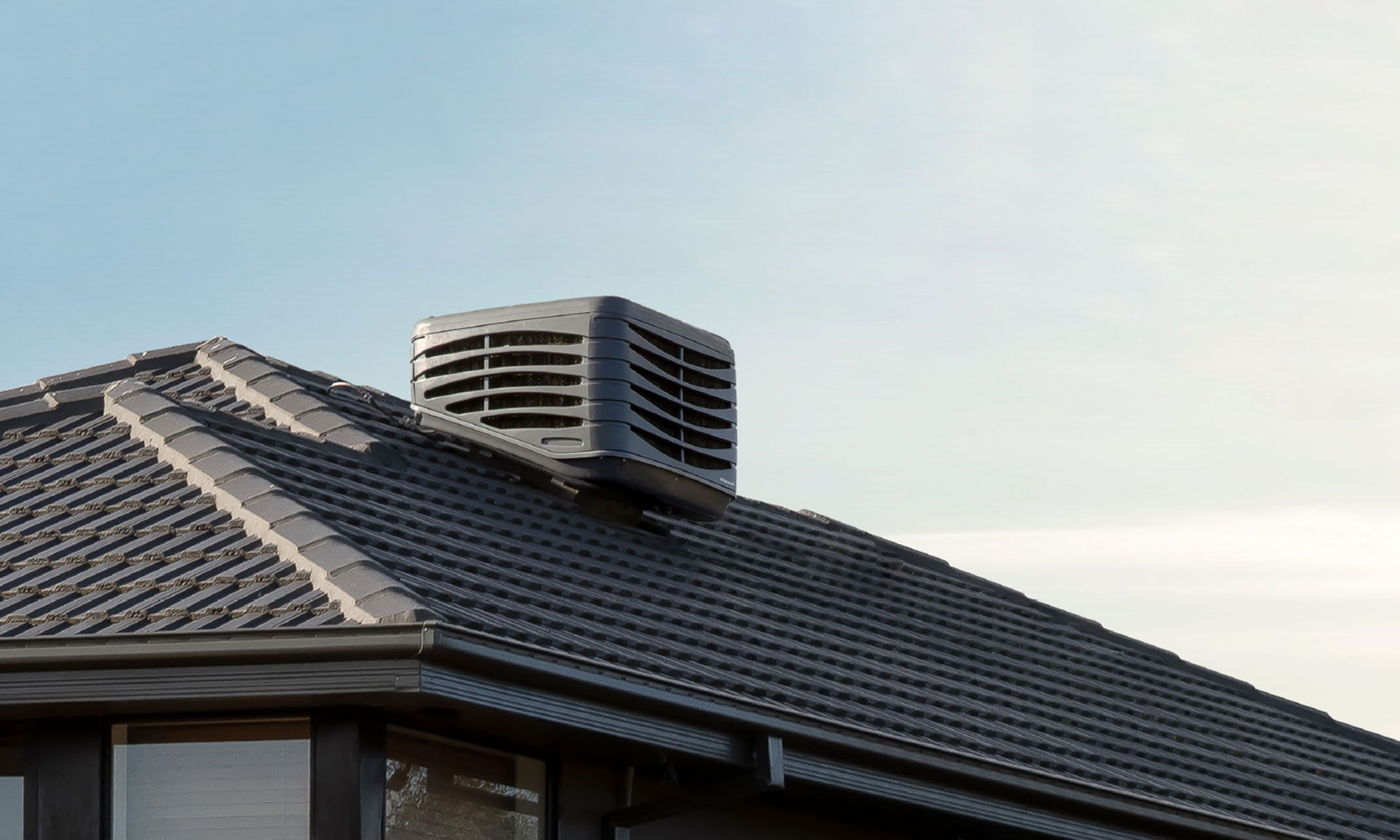 Available for all
different size homes.