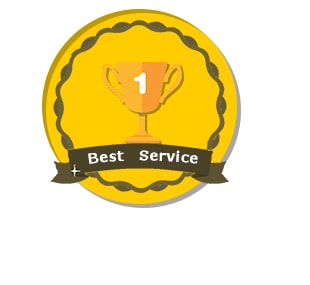 Brighten Services Cleaning Company Melbourne
We've been helping people from all over Melbourne keep their homes and commercial buildings clean since 1974. We can bring our cleaning expertise to your next project and help you whether you have a small task or something major.
Currently we service some of the largest schools in the southern hemisphere. We also currently provide cleaning services to some of Melbourne's largest car showrooms. We can help you with your next cleaning project and make sure it's completed in a professional manner.
Brighten services are a commercial cleaning company based in the city of Melbourne – Victoria.
They have been established since 1974, with bright and enthusiastic team members waiting to cater for all your cleaning needs. Initially they have started as a cleaning company and cover all aspects of cleaning. Please take a look at our wide range of cleaning jobs that we cater to.
Brighten Services main goal is to provide a high quality and professional standard at all times. We make sure that the cleaning task at hand gets accomplished with the best cleaning practices.
With Brighten Services 'motto' United We Excel' you can rest assured that each staff member has been fully briefed about each task and that your job will be completed with honesty and integrity.
All our workers are well trained and have Police Clearance before they commence work on any cleaning project.
Brighten services provide a 24Hour, 7 Day a week service for any cleaning emergencies you may have.
Our List of cleaning Services
Office Cleaning
Strip and Resealing of all floors
Flood Restoration
School Cleaning
Restaurant Cleaning
Window Cleaning (high & low rise)
Commercial Cleaning
Aged Care Cleaning
Upholstery (wet and dry)
Workshop and Factory Cleaning
Builders Cleaning
Carpet Steam Cleaning
Scrubbing and Sweeping
Pressure Washing
Spring Cleaning