Hospital grade cleaning & preventive measures for COVID-19
.
Brighten Services Australia commits to putting measures in place to prevent the outbreaks of COVID-19 that have the potential to significantly affect a person's health and business continuance. Our development of strategies required to support business recovery includes:
• Procedures and actions required to respond to an incident in terms of containment, control and minimizing impacts;
• Procedures and actions required to recover from an outbreak to minimise disruption and recovery times.
We are committed to keep up to date with the latest COVID-19 information and advice to help in managing the risk. To do this is we will monitor the Australian Government Department of Health, the Smartraveller website if travelling for work, and any advice from state/territory government agencies. Our COVID-19 Safety Plan is in place to keep the workplace free from viral infections and manage cases in which a person may test positive for COVID–19.
Note: Disinfectants require sufficient contact time to be effective. Brighten Services use Viraclean & Atmosphere Pro.
Helping you protect your workplace from Coronavirus

so you can focus on your business.
Cleaning & disinfecting solutions
.
Cleaning and disinfecting are two different processes:
Cleaning means to physically remove germs (bacteria and viruses), dirt and grime from surfaces using a detergent and water solution. A detergent is a surfactant that is designed to break up oil and grease with the use of water. Anything labelled as a detergent will work.
Disinfecting means using chemicals to kill germs (bacteria and viruses) on surfaces. It's important to clean before disinfecting because dirt and grime can reduce the ability of disinfectants to kill germs. Disinfectants containing ≥ 70% alcohol, quaternary ammonium compounds, chlorine bleach or oxygen bleach are suitable for use on hard surfaces (that is, surfaces where any spilt liquid pools, and does not soak in). These will be labelled as 'disinfectant' on the packaging. Where there is uncertainty, the manufacturers or importing suppliers of the substance should be contacted for advice.
A combination of cleaning and disinfection will be most effective in removing the COVID-19 virus in workplaces when cleaning after a person with a confirmed or suspected case of COVID‑19 has recently been at the workplace.
Get in touch to discuss our COVID-19 deepclean & decontamination solutions for your business.
Support to all of our clients
.
Our team is on the frontline providing essential cleaning services on behalf of our clients, helping to stop the spread of COVID-19 and protecting the community.
Sanitization and deep cleaning services
Regular cleaning services
Social distancing enforcement
Customer service
We offer cost effective solutions, tailored to the needs of each client.  Our experienced team is ready to talk to you about how we can help you provide your workers and customers with the peace of mind that you are doing all you can to help keep them safe and healthy.  Speak to us today to discuss your needs.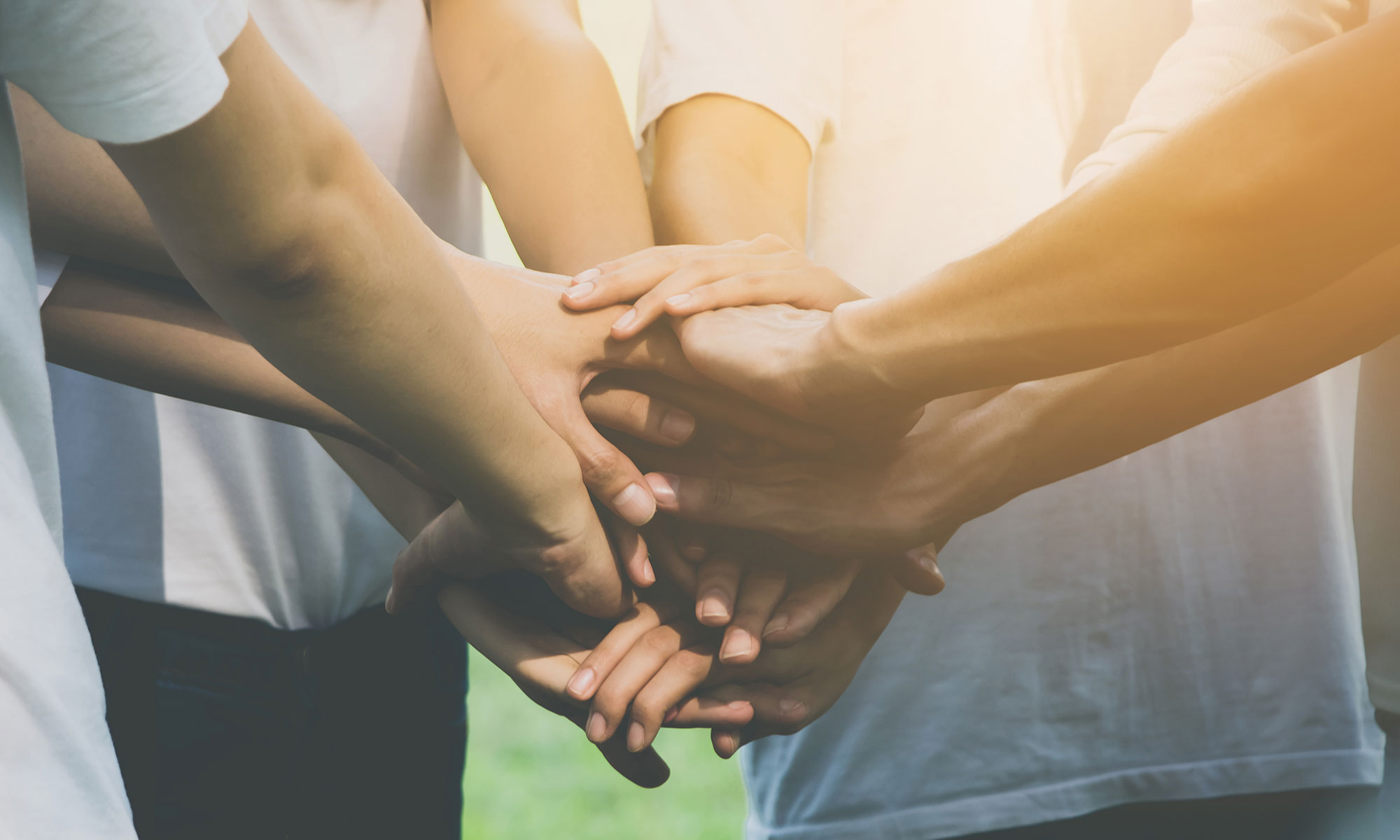 Support to all of our staff
.
The safety of our staff is of utmost importance to the company.
Implement policies for social distancing and hygiene practices
Provide training and information prior to preventative cleaning
Supervise personnel while carrying out preventative and decontamination cleaning
Provide training and information prior to decontamination cleaning
Support personnel to prevent the community spread of COVID-19
Keep cleaner's and supervisor's training records
All records are kept for your peace of mind & contact tracing
.
Training records for supervisors managing Decontamination Cleans
.
Checks and reports are maintained to ensure that Site Supervisors are suitably qualified to manage Decontamination cleans. Learn More
Records must be kept of all employees and contractors carrying out on-site preventative or decontamination cleaning services. This information will be stored in line with the company's privacy policy. Learn More