Flood Damage Cleaning Service Melbourne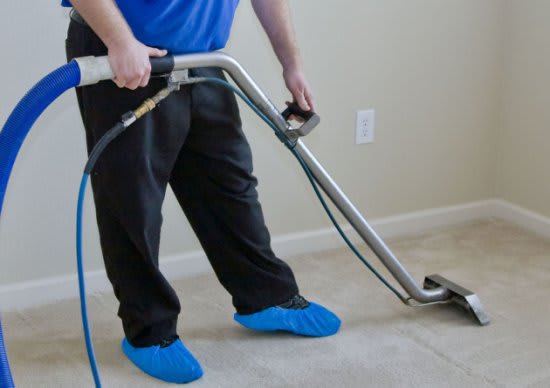 Sometimes it takes one major heavy storm in your area to flood your home or commercial establishment. The consequences can be disastrous at times. Your favourite possessions can get damaged and your expensive carpets can be ruined. Other common causes behind flooding of your home can be a mal functioning hot water system, overflowing washing machine or a burst or leaking water pipe.
To lessen the impact of flooding and to bring back your premises to its original condition, we offer top class flood restoration services. This is available 24×7 because we understand that a lot of harm can be caused by standing water which must be cleared in the shortest possible time. Call us and our team of experts will rush to your place, assess the affected area and apply the right flood cleaning services to get your home or office back to the way it was.
Components of our flood restoration services –
Moisture Removal
Anti-Bacterial Wash
Carpet Cleaning
Applying Deodoriser
Carpet Drying
Carpet Steam Cleaning
After your water emergency has been contained, Brightenserv cleaners will sanitize the rooms and other affected areas. This helps to avoid the risk of further contamination due to any moisture leftover. With proper and thorough water cleanup there will not be any mold infestations and health risks.
We're qualified to clear water damage which has resulted from:
Bath tub  and sink overflow
Burst water pipes
Hot water system broken down
Air conditioner condensation pan overflow
Sewerage backup or runoff water
Roof leaks
Rainwater flooding
Washing machine overflow
Call us whenever there is an emergency caused by flooding and accumulated water. Or browse through our wide range of services that includes domestic cleaning, commercial cleaning, aged care facilities cleaning, home cleaning, carpet cleaning services and builders cleaning.