Professional Builders Clean Services Melbourne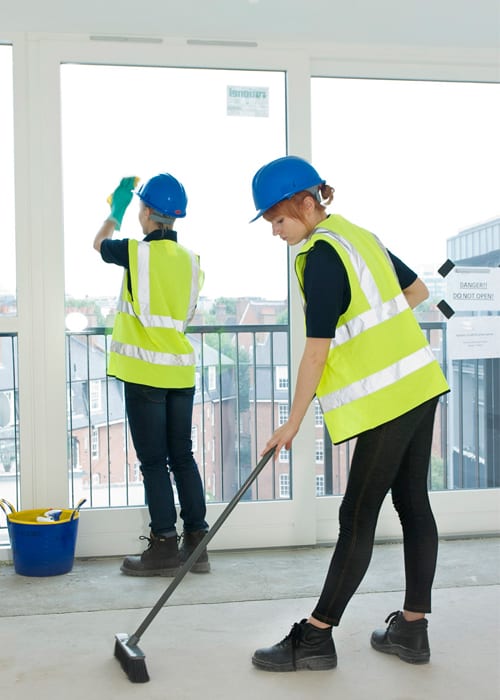 Professional Builders Cleaning Services in Melbourne
If you've recently had your home renovated or your office or commercial building has had some major reconstruction, our builders cleaning specialists can help you get everything restored to the required cleanliness.
We have over 5 years experience in cleaning up brand new homes immediately after completion of construction so that it becomes quickly habitable. We've worked on various building cleanup sites across Melbourne and have thus acquired extensive experience. You'll be impressed with the attention we give to even the smallest detail while working in your premises. Your building site will be cleaned thoroughly and professionally.
Internal builders cleaning
If you need your brand new home cleaned it's a good idea to leave it to qualified experts like us with long years of practice in this field. Having a building site cleaned requires an understanding of how to methodically clean all types of materials used by builders. This includes slate, stone surfaces, parquetry, matt finish wall or floor tiles, floating floors, all types of new timber flooring, stainless steel kitchen appliances, melamine lining of cupboards and tap fittings.
Talk to our building cleaning professionals about your all important one time clean. Always call the experts, because in the long run you will be glad that you did. You will definitely be satisfied after we have cleaned your new house or commercial establishment after construction.
Contact us now for a free quote and details of other services we offer such as domestic cleaning, commercial cleaning, aged care facilities cleaning, home cleaning, carpet cleaning services and flood restoration services.